Big changes means new blog, of course. We're all about fresh starts lately and now we've even taken it to the world wide web. There's been a lot of "out with the old, in with the new" but Joel's Nerf gun is currently sitting on the windowsill so that's proof we haven't really changed at all. Who would want that, anyway?
We recently moved from Utah to Connecticut and have been here long enough for the shower curtain to unwrinkle. Joel's original work offer was for NYC but they needed him in Stamford so we decided to live outside of the city instead. I know, heartbreaking at first, but we're happy to be New Englanders. Living in New England sounds more all-encompassing and with everything so close I think it is more true to our life here. Since I will be commuting to NYC, we're just a hop, skip, jump and a train ride away.
We're enchanted by Connecticut and already considering making it our home, for good. Give us 6 months and we'll see where we stand. I believe it takes 6 months to know your true feelings about a place.
Here are a few reasons why we love it here already:
Merritt Parkway - a scenic highway lined with lush forests and dotted with bridges from the 1920's. It's everything we love about the East Coast: green, historic and idyllic.
Our local Stop & Shop plays only 90's music. The other day I lip-synced down the aisles to 98 degrees and Ricky Martin. It's so so good.
While easterners are often described as harsh and, to be honest, totally mean, there is a silver lining to this stereotype. We've noticed that because the sugar coat has been sanded down people seem more sincere. And there are a lot of people who are genuine and kind, which is my favorite combination in a person.
Our ward is fantastic. Only two weeks in and we're already thrilled to be a part of the ward. We're in good company with most of the ward working in the Financial market and at least 7 of them are Accountants. This is good news because now I will have fellow widows to mourn with during busy season!
We live by ourselves for the first time since we've been married. It's better than we imagined and we had pretty high hopes. We love having our own place and we enjoy it even more because we adore our apartment. It's old--built in the early 1900's--has large windows with thick windowsills, so much natural lighting it practically pours through the windows and lifts me out of bed in the morning, a large kitchen with plenty of space for my dishes, and feels expansive even though it's only 700 square feet.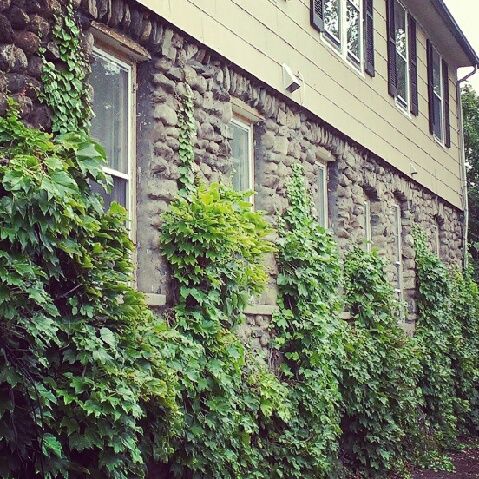 Our apartment is the strip of stone & ivy
that's only half of the kitchen, woot woot!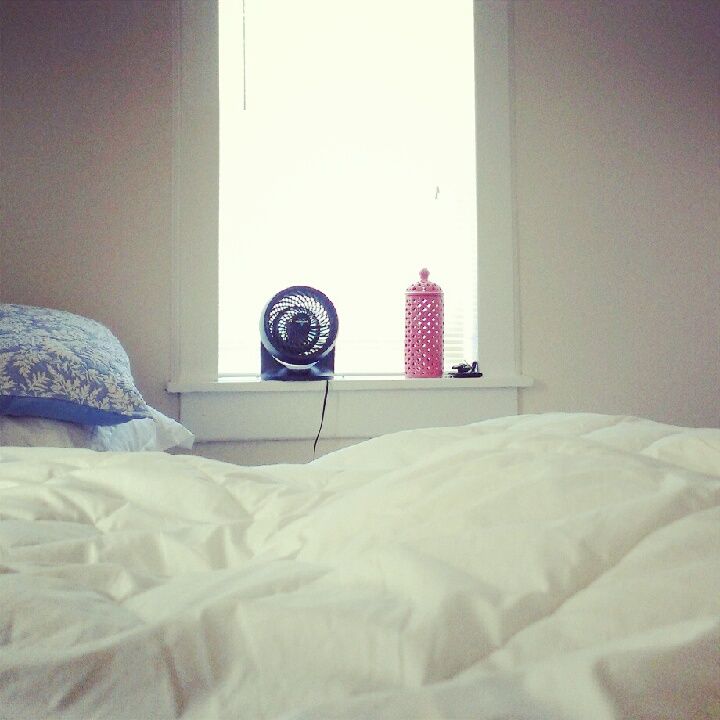 Downtown (more pictures to come). It's charming, romantic and everything I had hoped to find living in a small Connecticut town.