Since my mom and Joel's mom overlapped their visit, we decided last minute to have his blessing the next week. It was special to have family there and we wish we could've had all of our family attend. Liam was still so teeny tiny, and we were a bit frazzled, but it turned out to be just fine.
The morning of, I stared at him for a while in awe that I had a baby and he was going to receive a name and a blessing. How was I at this point in my life already? Liam looked like an angel and he was so small.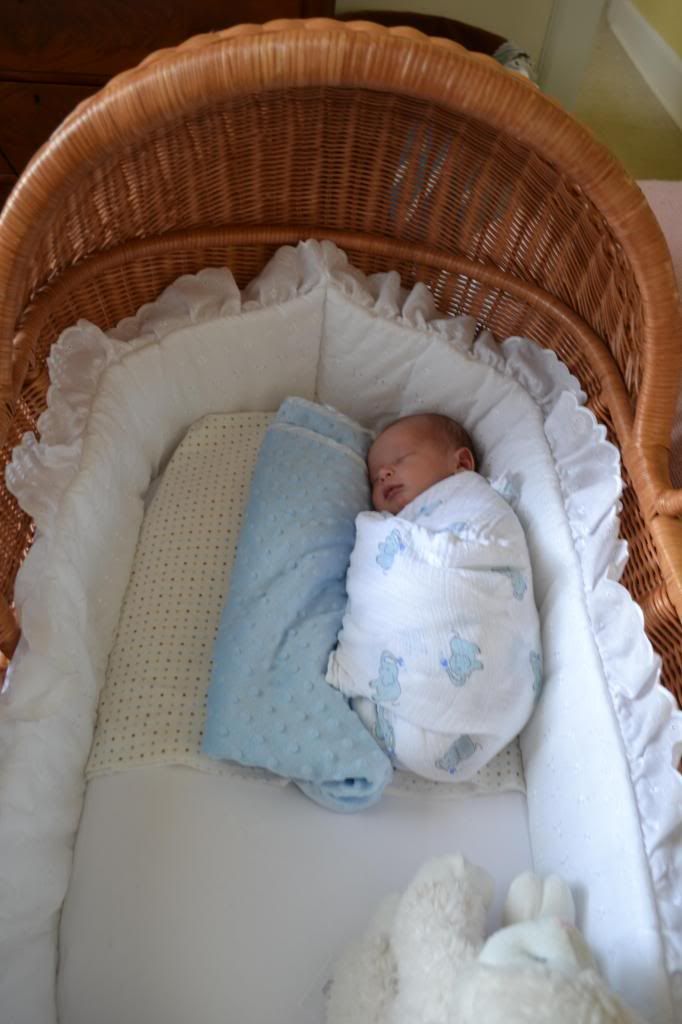 It was a special day not only for Liam but for Joel, as well. It was Joel's turn to do something for Liam that I could not do. To commemorate, I bought him a new tie and had Liam's monogram and the date of his blessing embroidered on the inside. I plan to give one to Joel for each child. His part as a father and priesthood leader is so important to our family.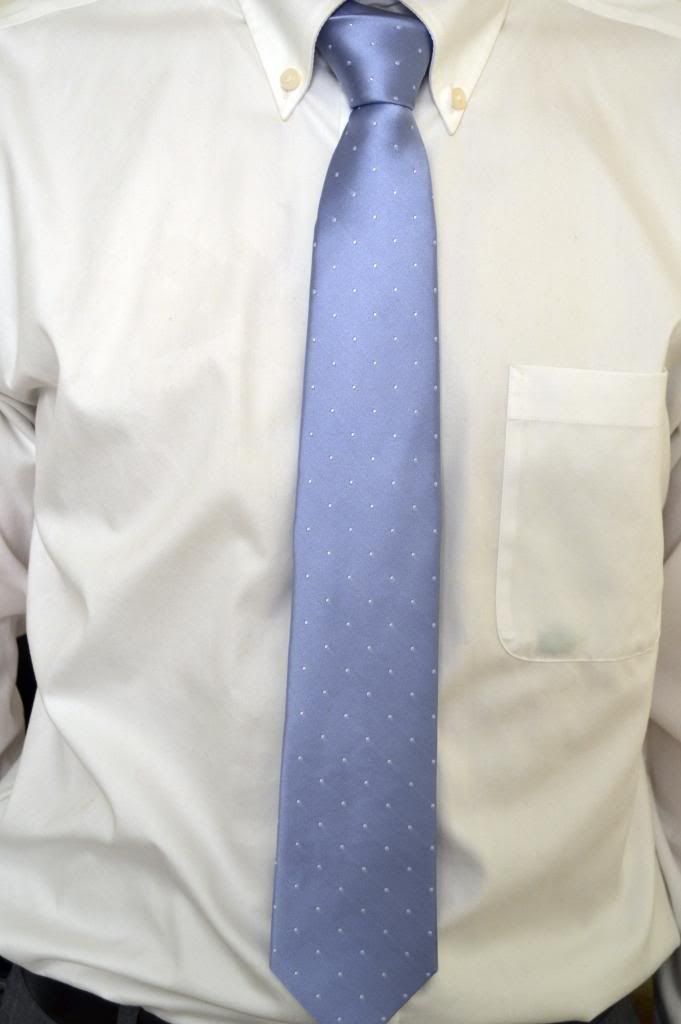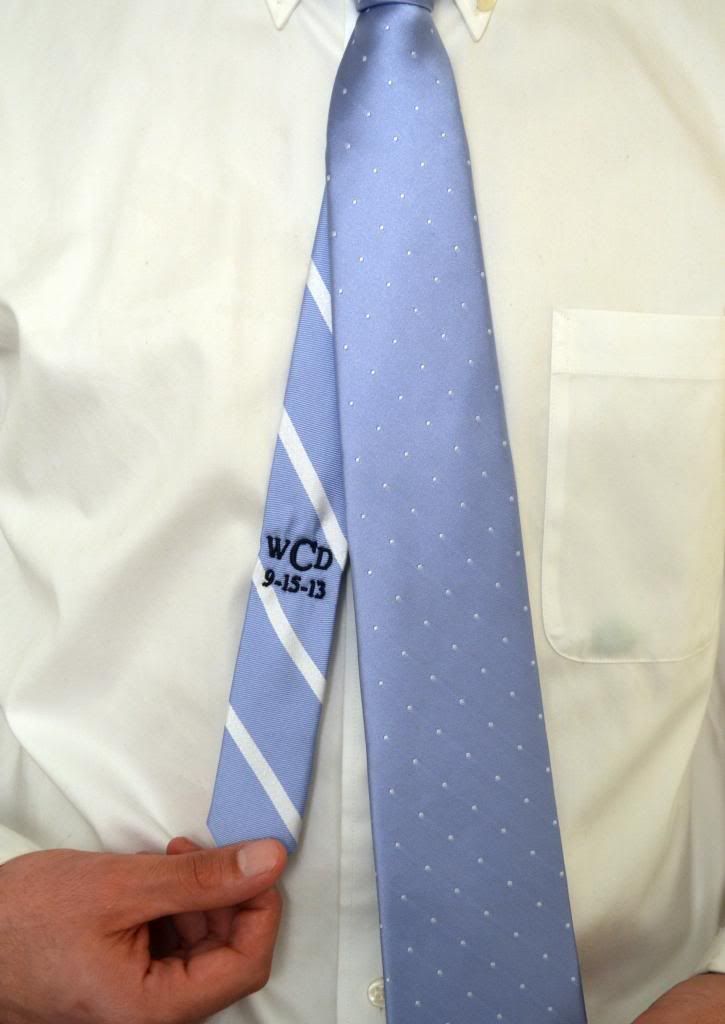 After the blessing we went to my aunt Sarah's house for lunch. Sarah (we actually call her Bear) nicknamed Liam "Yum Yum" when I was pregnant with him. Now the family calls him that and we love it. He's delicious, so it fits.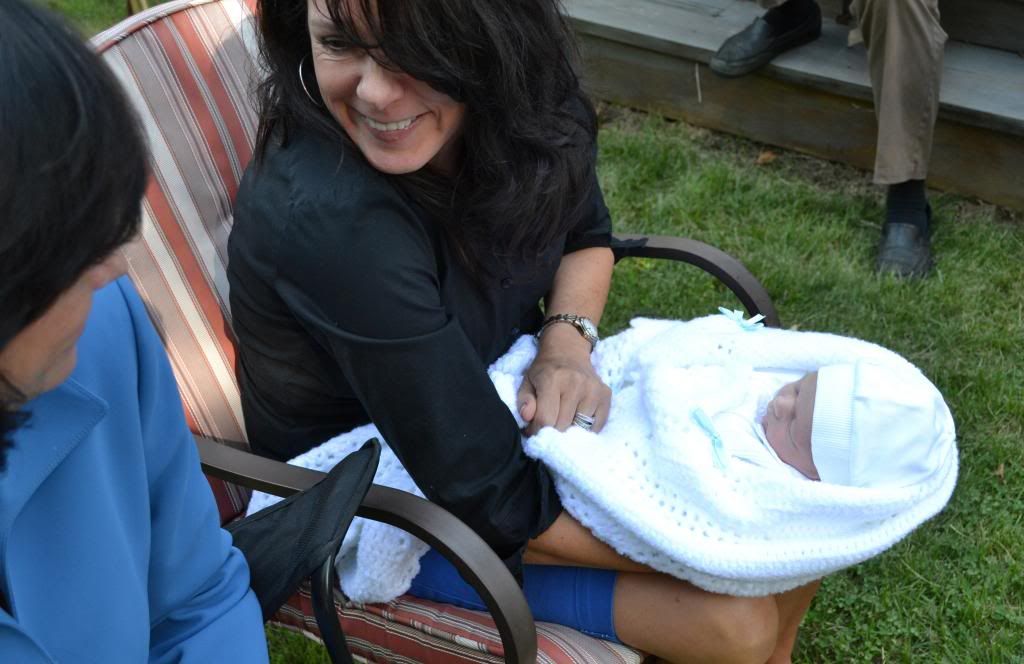 Ryan & Joel
Maggie & Patricia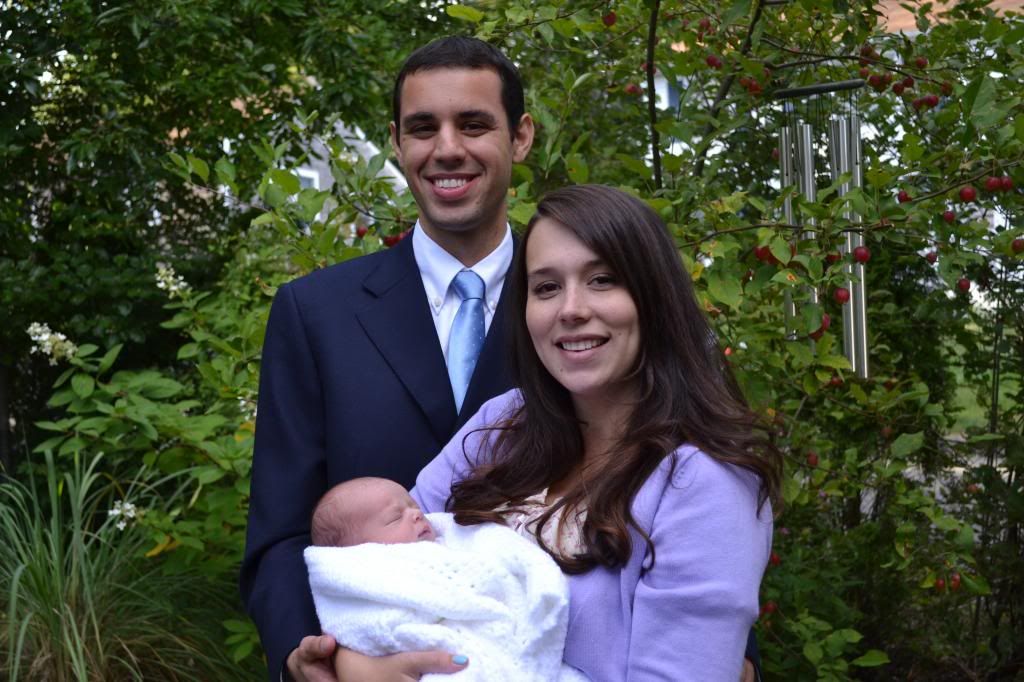 We love that we live so close to my mom's side of the family. It was great to be able to celebrate this day with them. We appreciate their love and support.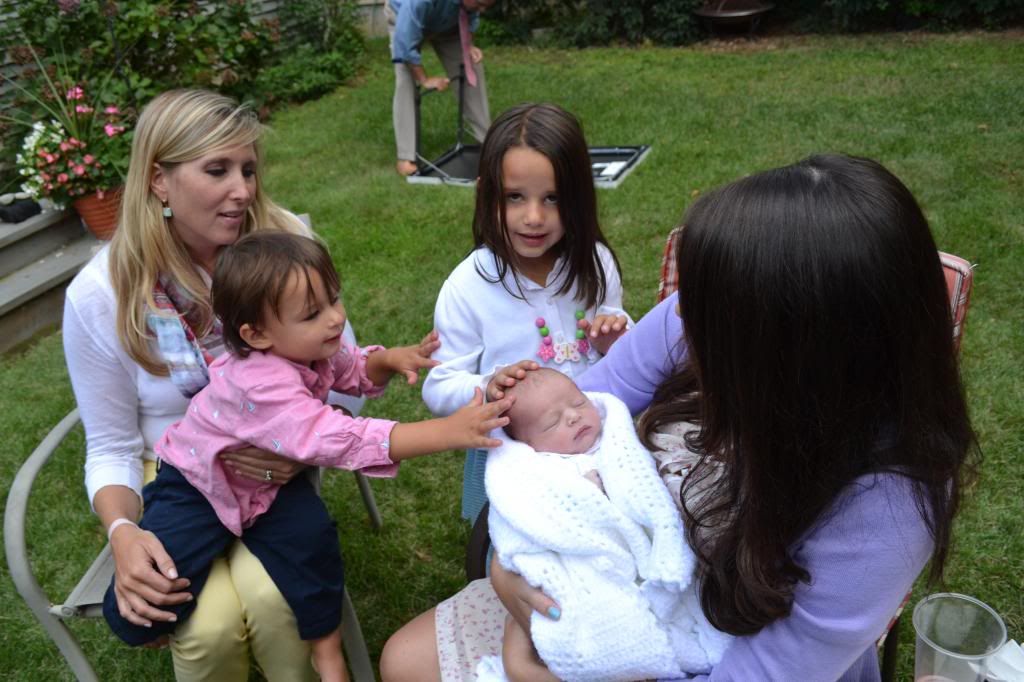 Ella & AJ giving him love pats & kisses
My cousin Elizabeth & Aunt Buffy
Aunt Sarah & Uncle Michael
We never got a chance to catch the details of Liam in his blessing outfit before he spit up all over it, so a week later I took the following pictures. It was fun to dress him up again. The blanket he was wrapped in on his blessing day is the one behind him in these pictures. My sister, Rachael, crocheted it. It's beautiful and so soft. It is so special to me that I don't want to use it for anything else!